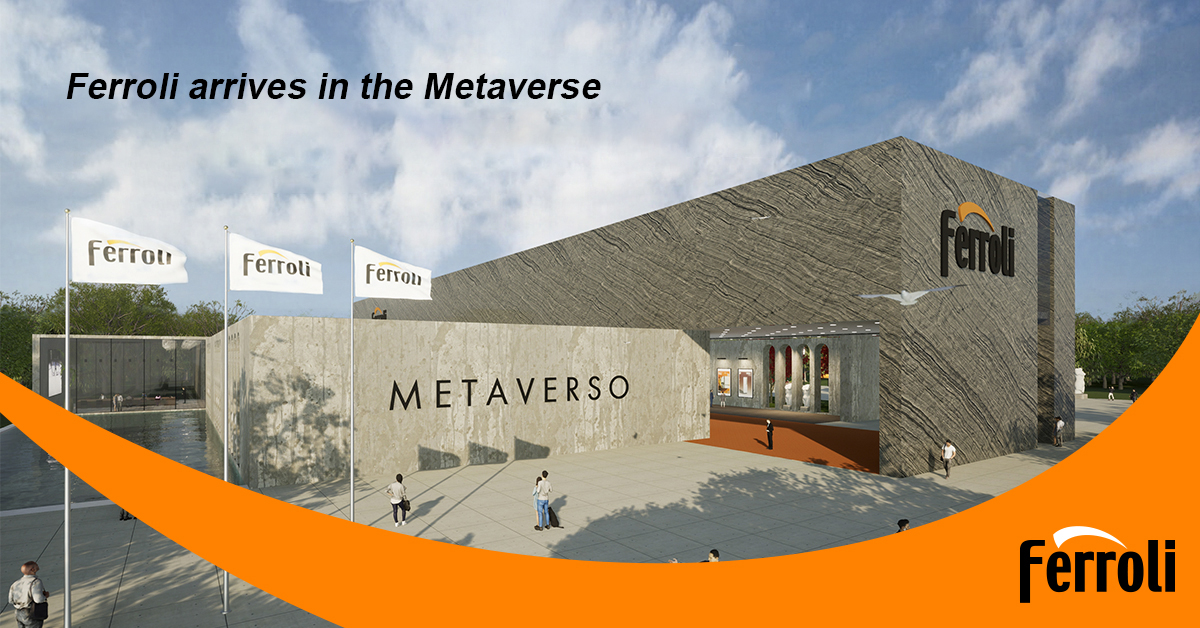 2023-3-31
Ferroli arrives in the Metaverse
---
"With the Metaverso@Ferroli project, we are once again following the path of innovation, the first in the world in our sector to adopt the advanced technology of the latest generation of Lenovo smartglasses", underlines Riccardo Garrè, Corporate CEO of Ferroli.
"As with all the technological innovations that Ferroli has first launched in the last two years in the heating and home comfort sector, today we are eager and excited to explore the technological opportunities offered by the Metaverse. The new project fits perfectly into the perspective of sustainability and the continuous reduction of the environmental impact of the business, which for Ferroli is evolving exponentially and requires a careful balance of social, environmental and industrial needs". Garrè, finally, recalls that "Ferroli's shareholders are engaged in a process of enhancing the company, appreciated by the market, based on the signals received so far".
Thanks to integrated cloud technologies, the Metaverso Ferroli is inclusive and accessible to everyone via the web, through common browsers, using any fixed or mobile device. To offer the possibility of an all-encompassing customer experience in AR / XR, moreover, the Metaverso@Ferroli project is ready for Lenovo's smartglasses, the ThinkReality A3, with which it is possible to enter metaverse environments in immersive mode, thanks to the integrated Qualcomm Snapdragon XR1 processor and the use – for the first time worldwide in an enterprise context – of the Qualcomm Snapdragon Spaces platform, of which Hevolus is among the early adopters globally.